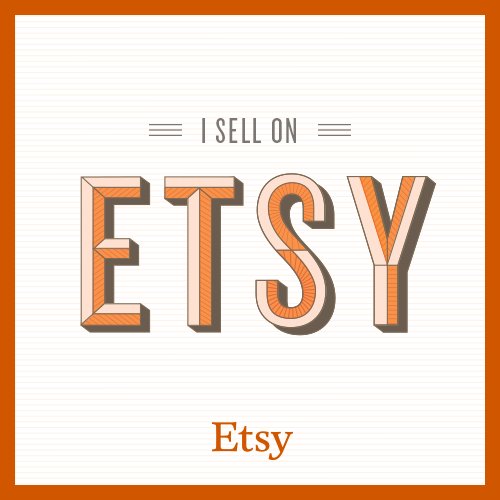 Hello Gorgeous!


Muffin and Melissa
 Treat Yourself!
Doggy fashion is made easy with Bark Avenue Bling's awesome hand-
decorated harnesses.  Strap this jewel encrusted sparkler on your dog and prepare for VIP treatment.
My dog Muffin Maximillion Zebiscuit has been the product tester (wink wink) for four years to make sure the harness gems will be durable in rain, sleet and snow. (Obviously he is exhausted – see photo).


 Dare to Flare!
The dog park will virtually turn into a red carpet extravaganza   with your pet looking priceless.